Happy New Year, new StageLight App Community & Patch Day
The new StageLight App Discord Server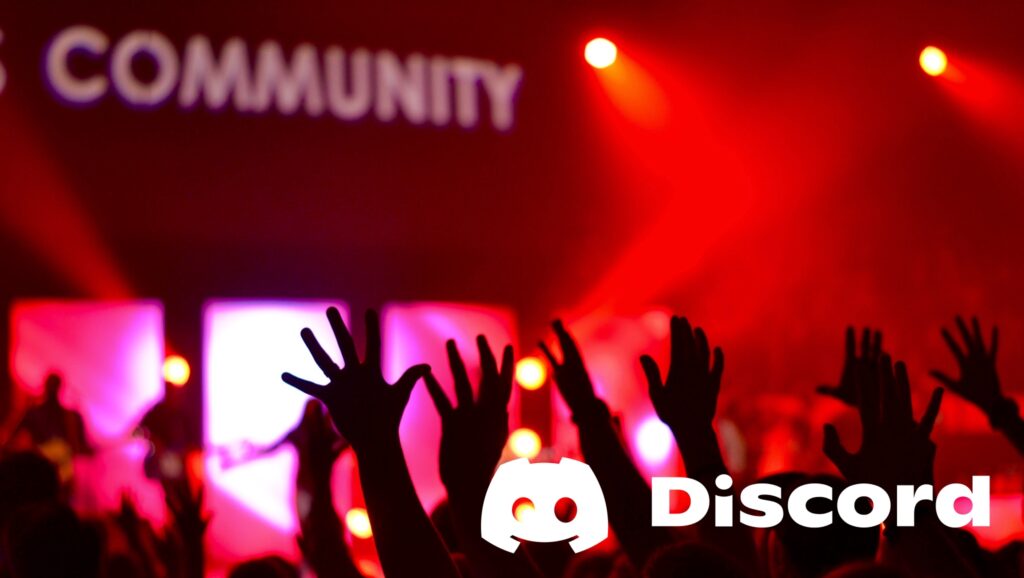 The "old" community will be phased out soon. So please post your questions or report a bug here in the new StageLight App Discord Server. Also, training sessions are planned there.
Patch Day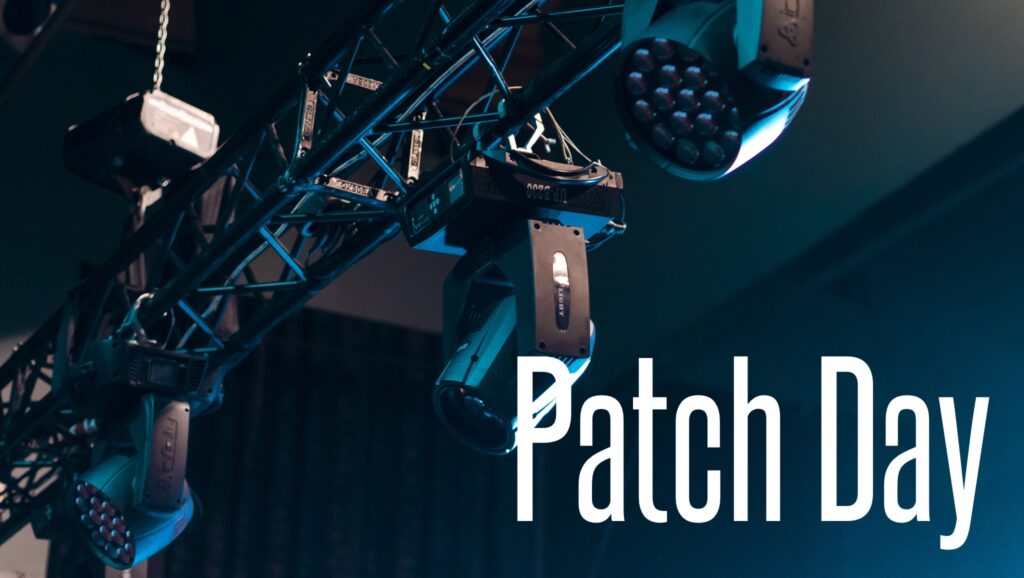 The last Thursday of the month is StageLight app´s Patch Day. Write your missing fixture and the mode to the #fixture-request channel on Discord. I will add the first 10 fixtures of the month in a small fixture-library app version.
Are you looking for help and discussion around the StageLight app? Then join the StageLight App Community on Discord.
Links