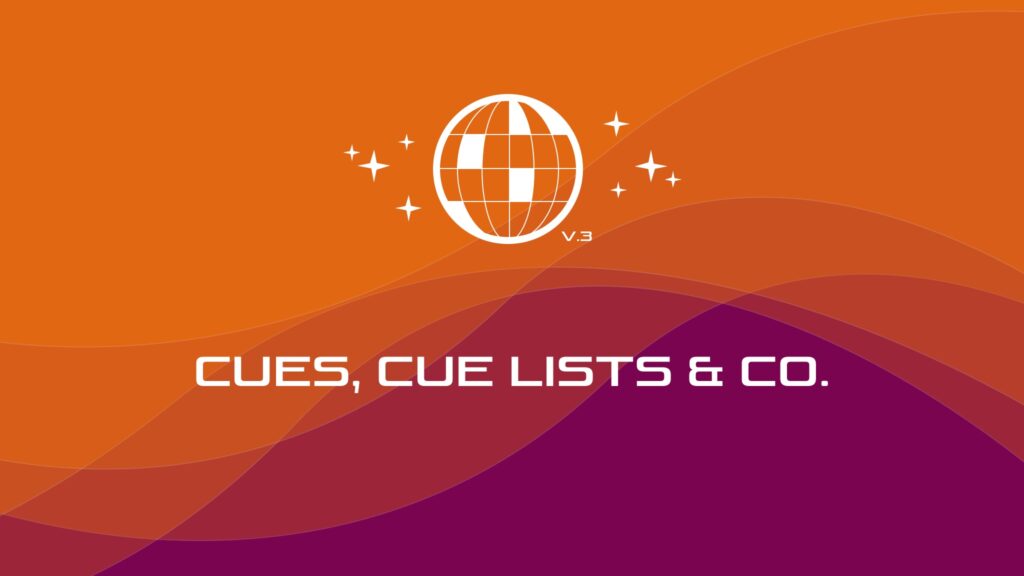 I am excited to announce that the StageLight App now has Sequences and Chaser. Organize your cues in cue lists and choose different…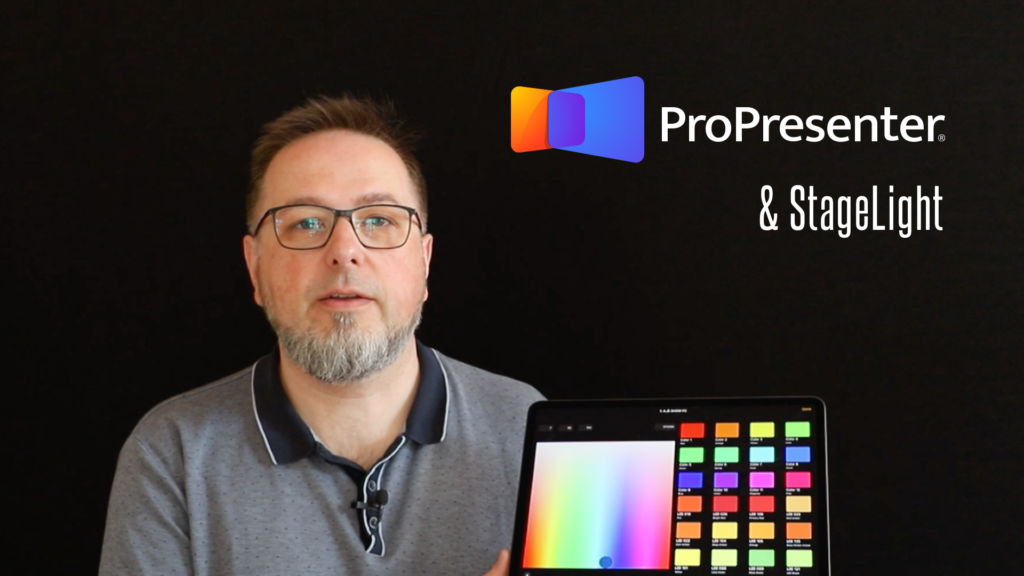 In this tutorial, I want to show how to use the ProPresenter together with StageLight to control your lights in sync with the…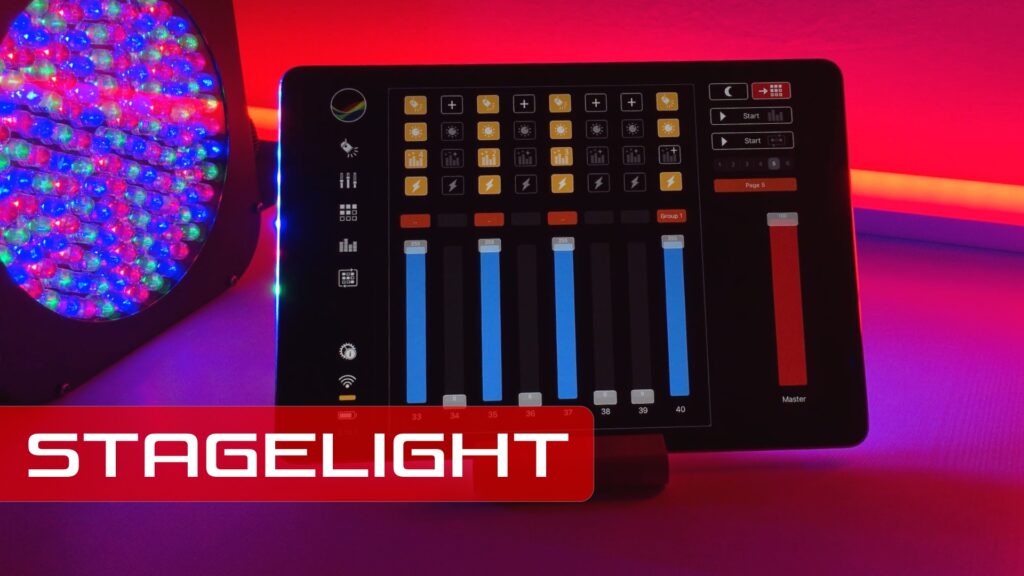 StageLight is a professional lighting control app for the iPad.The software combines the classic hardware lighting console feeling with a modern and intuitive…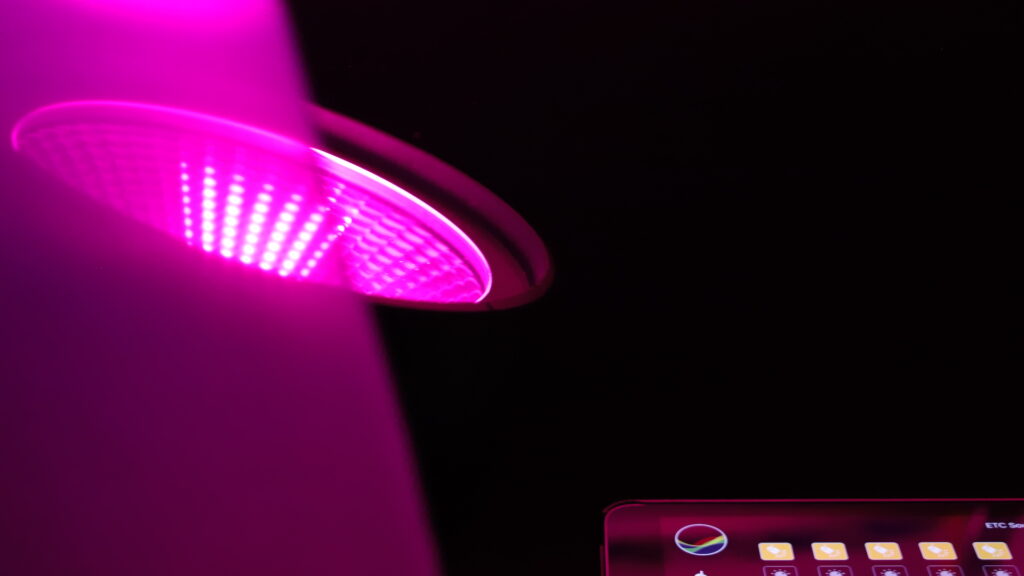 The last two tutorials were about preparation. I showed you how fixtures are patched and grouped and how cues are created in StageLight.…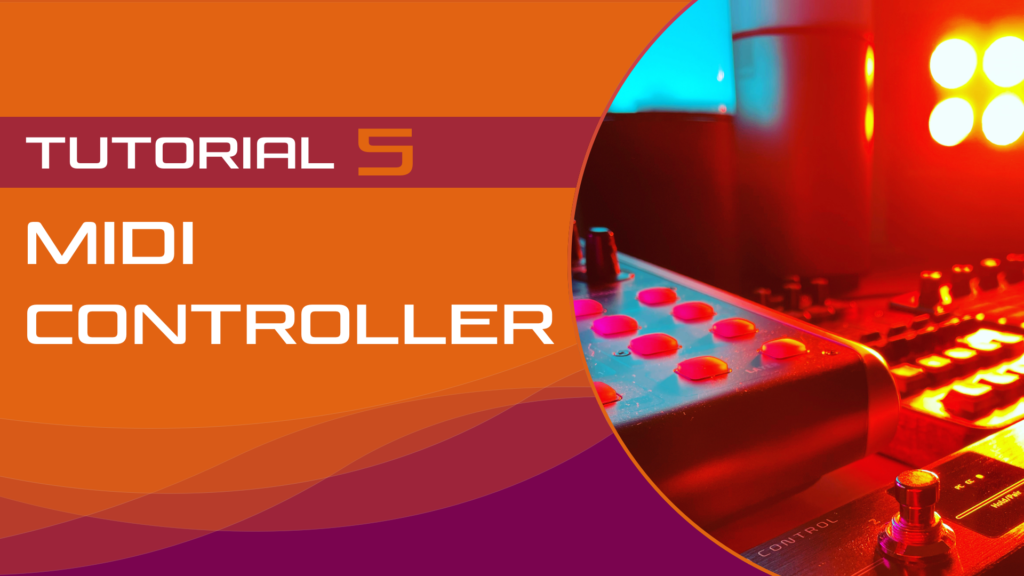 Are you struggling too? On the one hand, you are looking for a smart mobile control system for your fixtures, and on the other…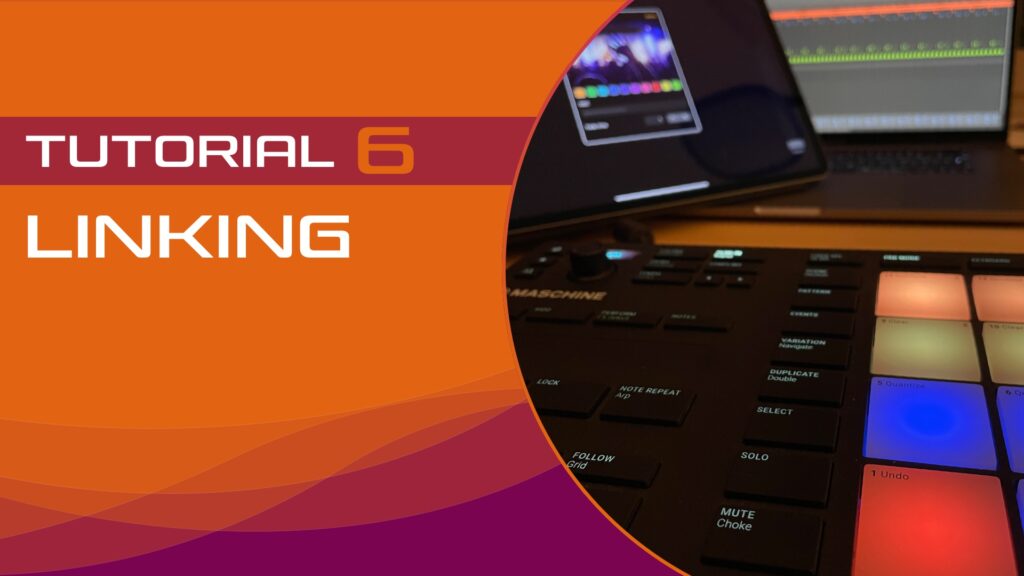 In this video tutorial, I will show you how to link StageLight to music using Ableton Link or MIDI Clock. Topics: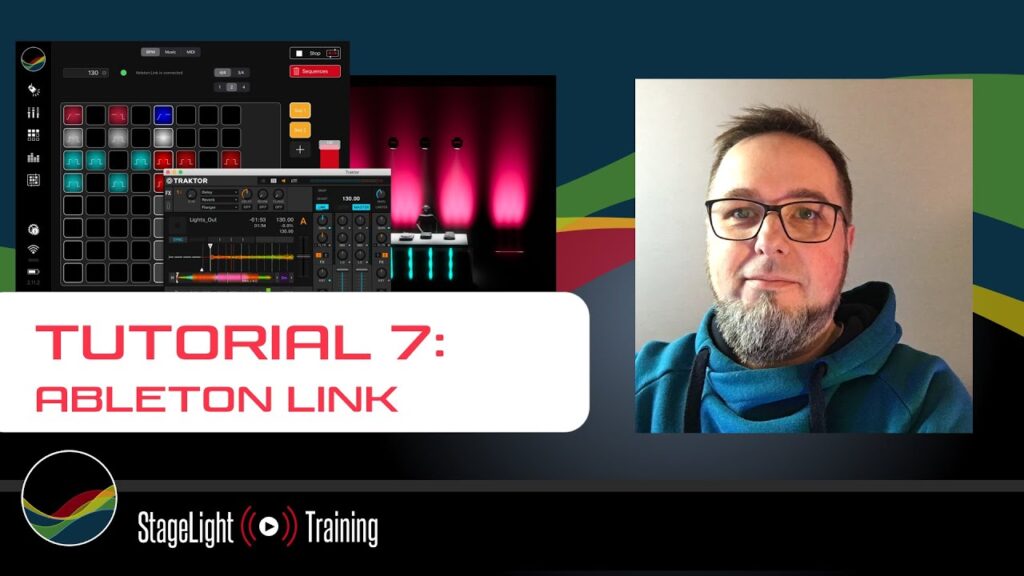 In this tutorial, I want to show you, how to synchronize the Sequencer in StageLight with your music using Traktor Pro and AbletonLink.…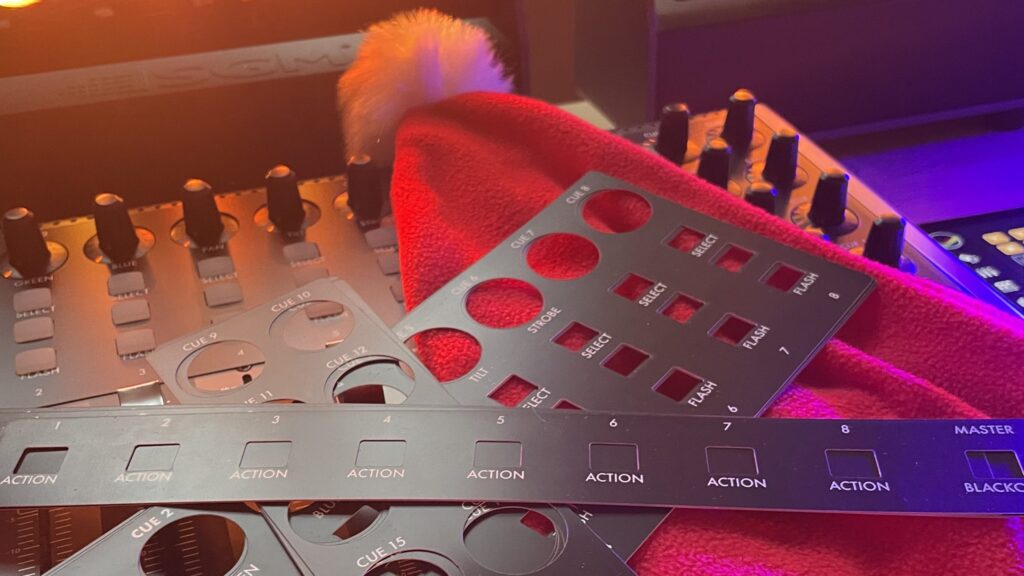 ? Win 1 of 5 overlays for the Behringer X-Touch Compact with StageLight layout.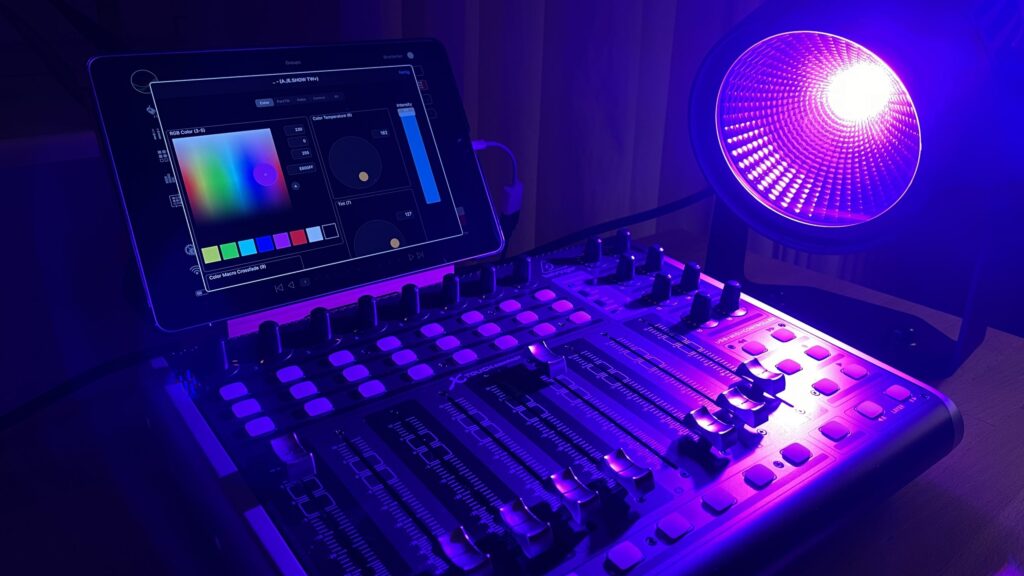 With the new release, StageLight has a deeper integration of MIDI controllers. This brings a lot of new fantastic capabilities like the motorized…
We use cookies on our website to give you the most relevant experience by remembering your preferences and repeat visits. By clicking "Accept All", you consent to the use of ALL the cookies. However, you may visit "Cookie Settings" to provide a controlled consent.
Privacy Overview
This website uses cookies to improve your experience while you navigate through the website. Out of these, the cookies that are categorized as necessary are stored on your browser as they are essential for the working of basic functionalities of the website. We also use third-party cookies that help us analyze and understand how you use this website. These cookies will be stored in your browser only with your consent. You also have the option to opt-out of these cookies. But opting out of some of these cookies may affect your browsing experience.