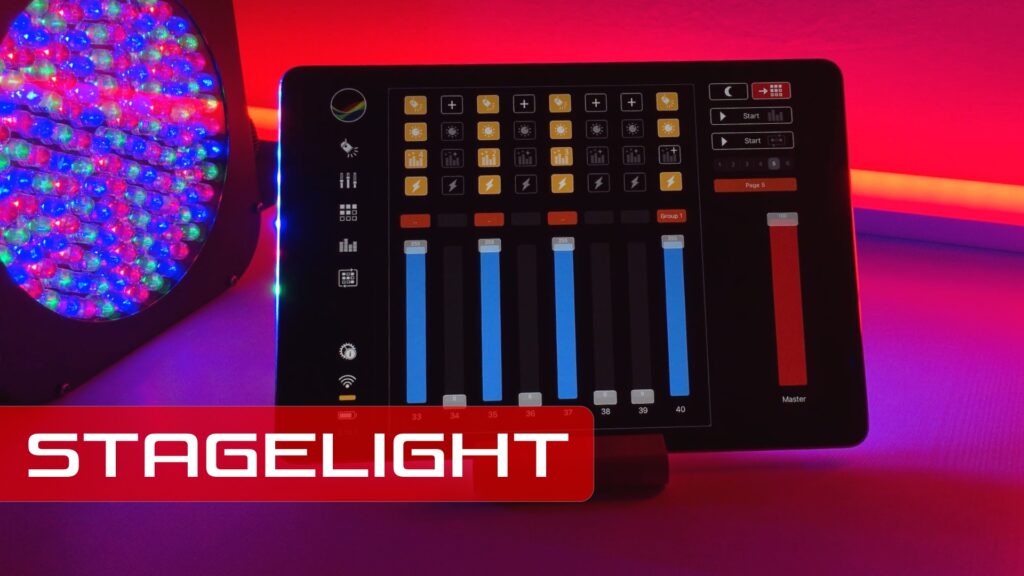 StageLight is a professional lighting control app for the iPad.The software combines the classic hardware lighting console feeling with a modern and intuitive…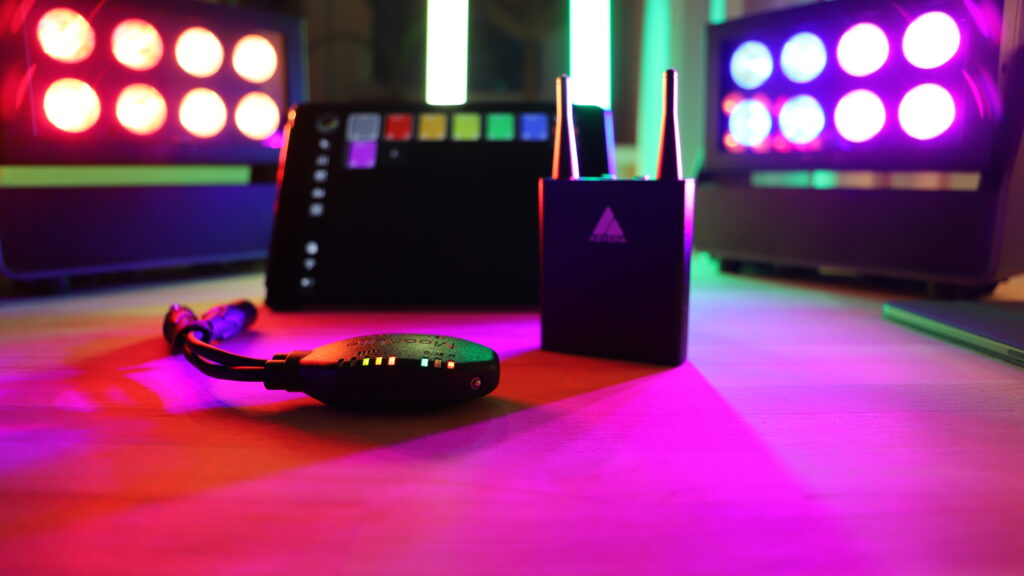 StageLight supports now LumenRadio´s MoonLite and TimoTwo via Bluetooth.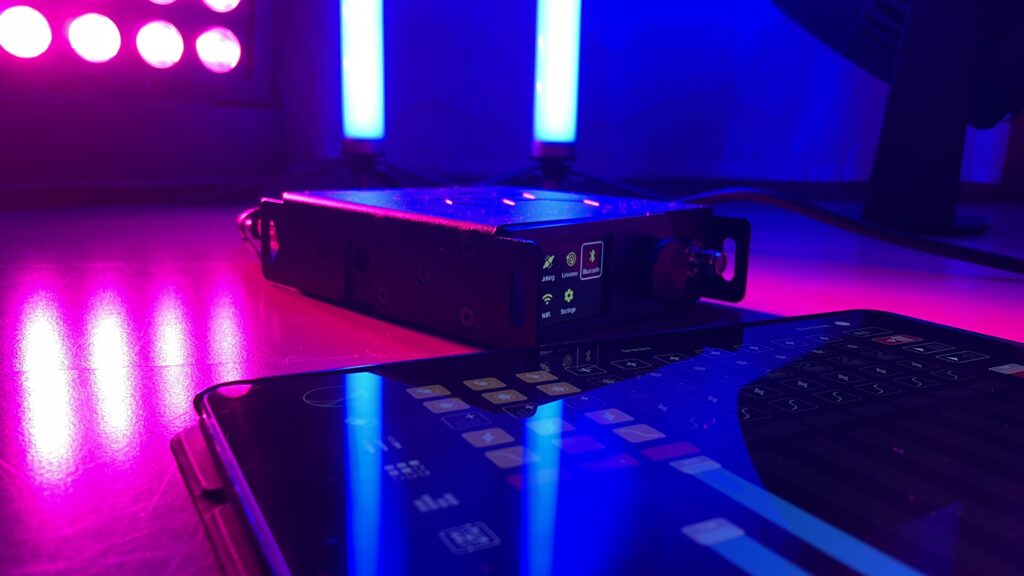 StageLight supports CRMX over Lumenradio`s own Bluetooth protocol. With the new Lumenradio CRMX products Stardust and Aurora also over Art-Net. The following topics…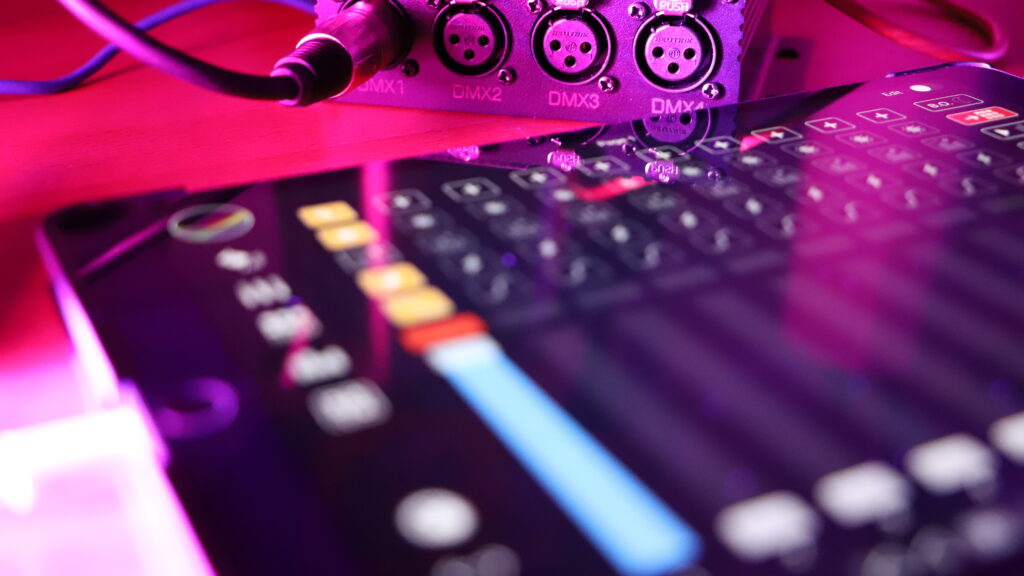 Manage and control fixtures, groups and scenes in up to 10 DMX universes.
We use cookies on our website to give you the most relevant experience by remembering your preferences and repeat visits. By clicking "Accept All", you consent to the use of ALL the cookies. However, you may visit "Cookie Settings" to provide a controlled consent.
Privacy Overview
This website uses cookies to improve your experience while you navigate through the website. Out of these, the cookies that are categorized as necessary are stored on your browser as they are essential for the working of basic functionalities of the website. We also use third-party cookies that help us analyze and understand how you use this website. These cookies will be stored in your browser only with your consent. You also have the option to opt-out of these cookies. But opting out of some of these cookies may affect your browsing experience.