The brand new StageLight app release (v2.14) is now available on the App Store. It contains a lot of improvements and feature requests from you to make StageLight better and your work easier.
Size matters ? up to 200 pages
With the new mixing layout, you have more space and more control channels to manage your show in up to 200 pages.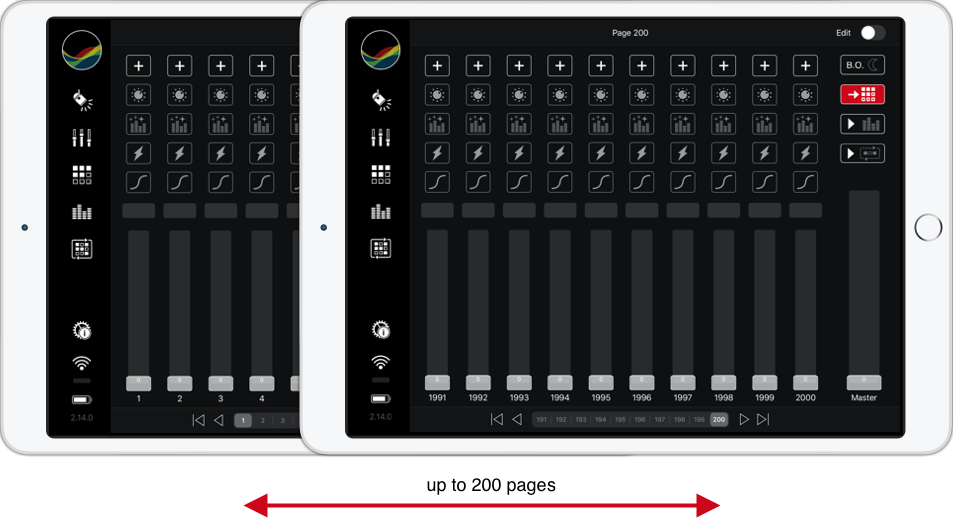 Show Mode
Don´t break a show! The new Show Mode in StageLight is a read-only mode, that prevents accidental or intentional modification or deletion.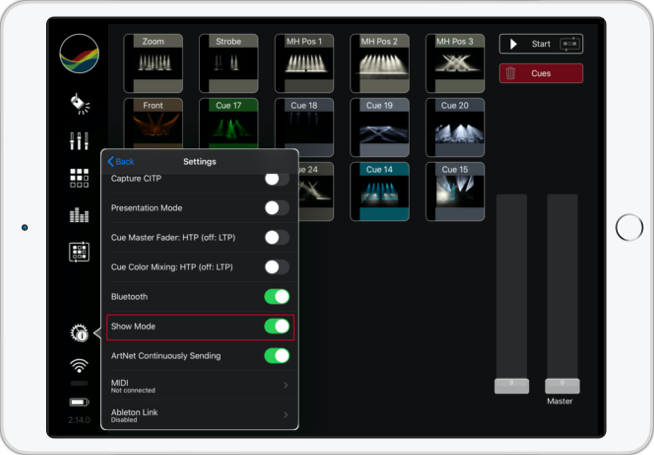 Auto fade in and out
The new auto fade function enables you to smoothly fade in or out the intensity of a fixture, a group, or a cue. The minimum default time is 1 second. In the editing mode, you can change the fading time up to 10 seconds.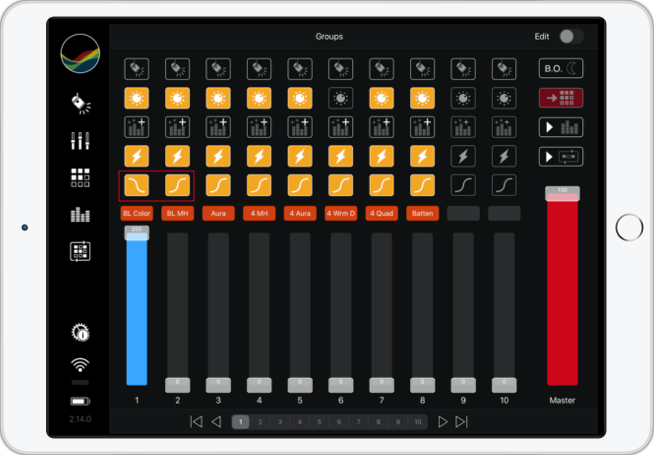 Customize your pages and control channels
In the editing mode, you can label your pages. You also can adjust the max and the min value of a channel. And finally, you can change the auto fading time.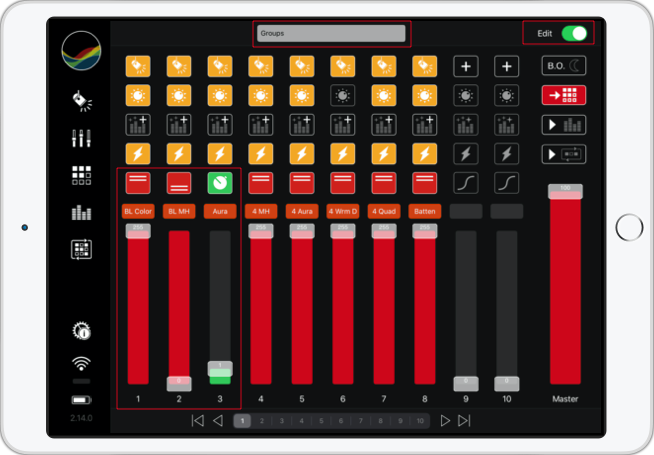 Adjust the DMX attributes
In case of creating your custom fixtures, you can now easily adjust DMX default values and labels.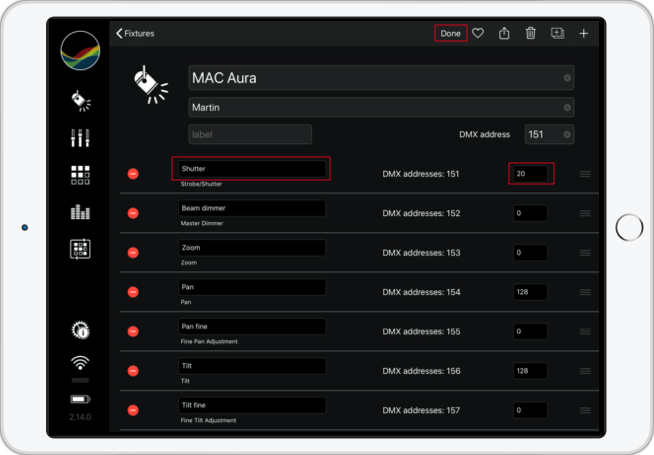 Sequence fading and the timing behavior
If you choose a curve-based fade in or out you now can also adjust the timing in the BPM grid.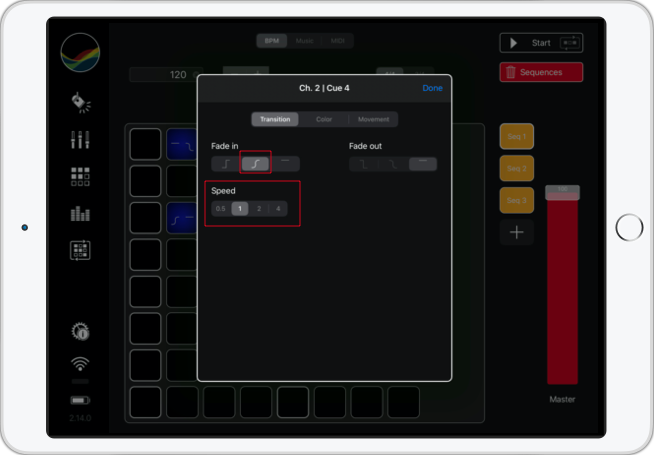 Links