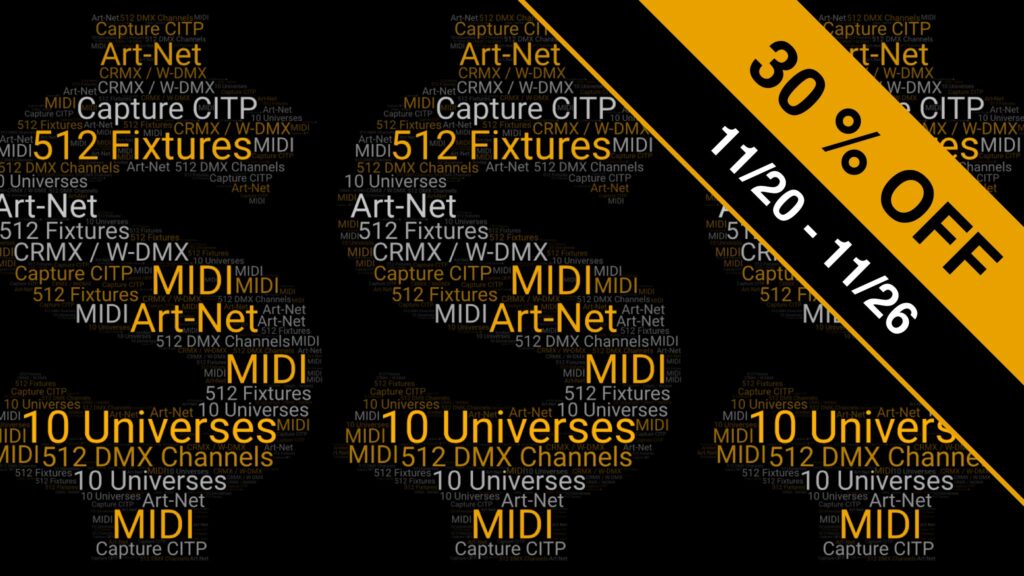 Up to 30% off on all ULTIMATE upgrades.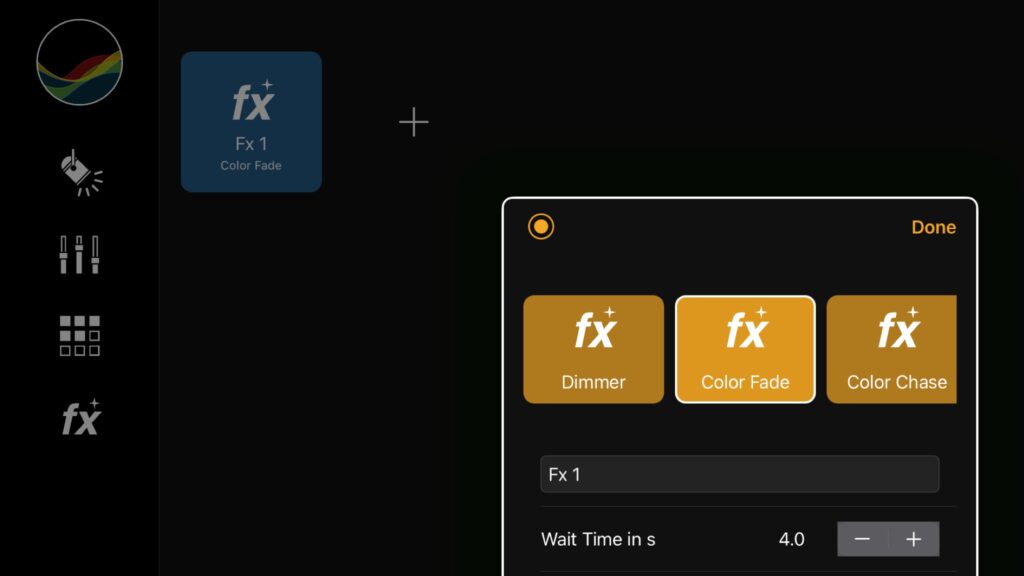 Now available as a beta version (v3.1 beta)
Art-Net is the default communication protocol. This is a way to transmit DMX messages over an IP-based network. Art-Net is based on UDP.…
To control a fixture you have to choose and assign the fixture you have patched on the mixers control channel. When you have…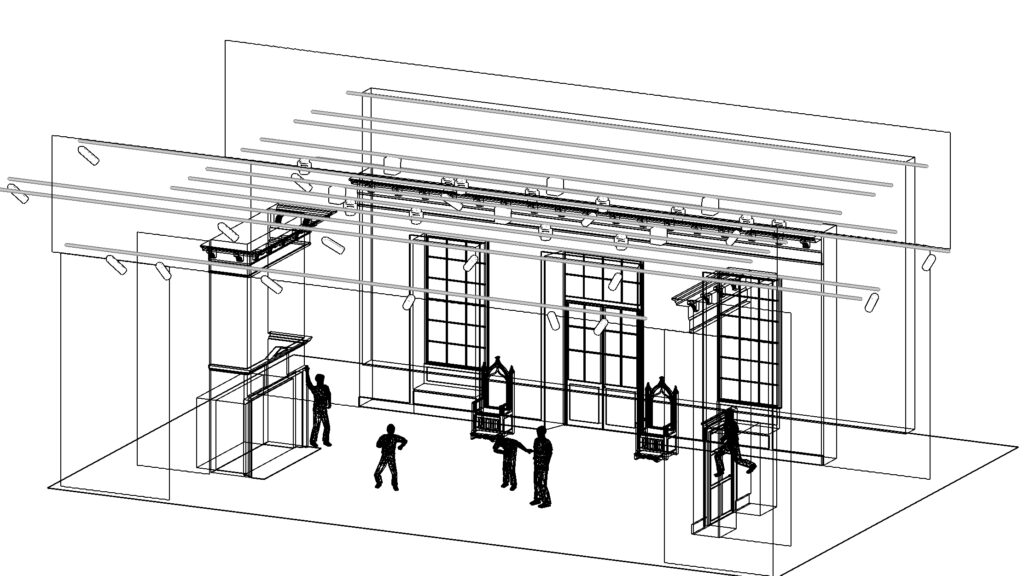 The following three tutorials deal with the topic of theater lighting. I will go into concepts and explain the realization with StageLight. The…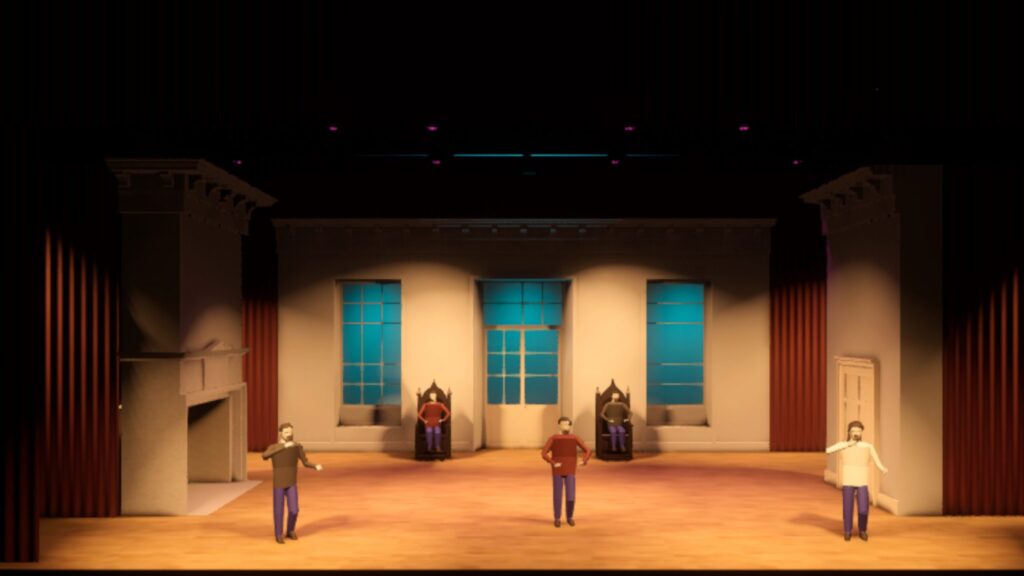 Cues are central elements in theater lighting. In the 2nd tutorial of the theater series, I present the cue concept of the StageLight…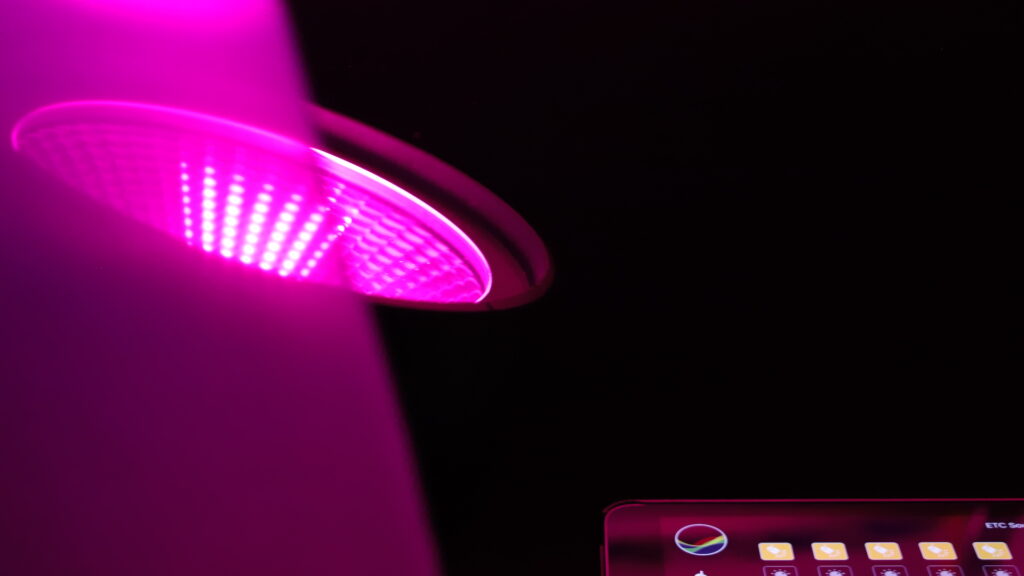 The last two tutorials were about preparation. I showed you how fixtures are patched and grouped and how cues are created in StageLight.…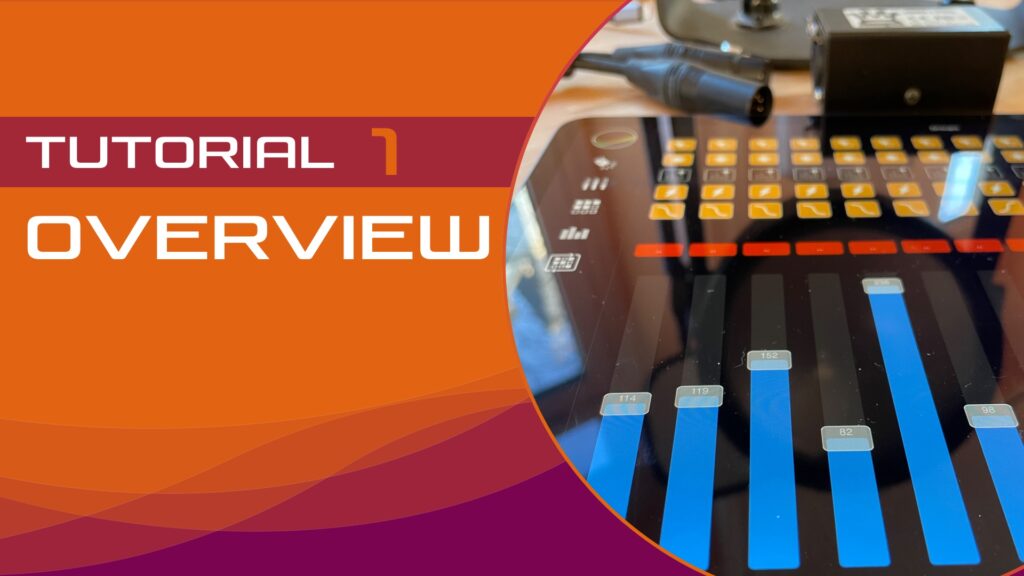 In the first tutorial of this series, I give you an overview of the StageLight app.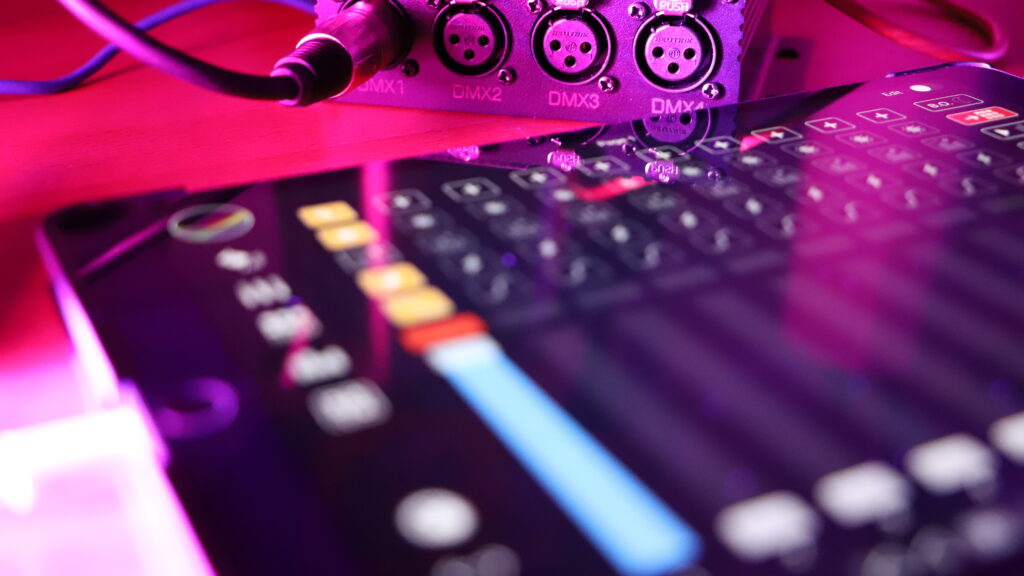 Manage and control fixtures, groups and scenes in up to 10 DMX universes.
We use cookies on our website to give you the most relevant experience by remembering your preferences and repeat visits. By clicking "Accept All", you consent to the use of ALL the cookies. However, you may visit "Cookie Settings" to provide a controlled consent.
Privacy Overview
This website uses cookies to improve your experience while you navigate through the website. Out of these, the cookies that are categorized as necessary are stored on your browser as they are essential for the working of basic functionalities of the website. We also use third-party cookies that help us analyze and understand how you use this website. These cookies will be stored in your browser only with your consent. You also have the option to opt-out of these cookies. But opting out of some of these cookies may affect your browsing experience.